Fence supply and branding on the fence is one of our special services. We have our in-house printing and installation facility and team to do branding on the fence.
We do have installation facility in all over UAE for all kind of fences. Rectification of the fences also available as per terms and conditions.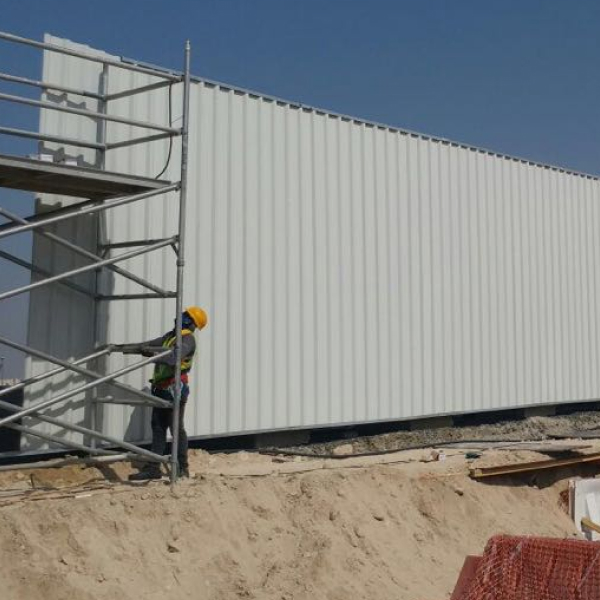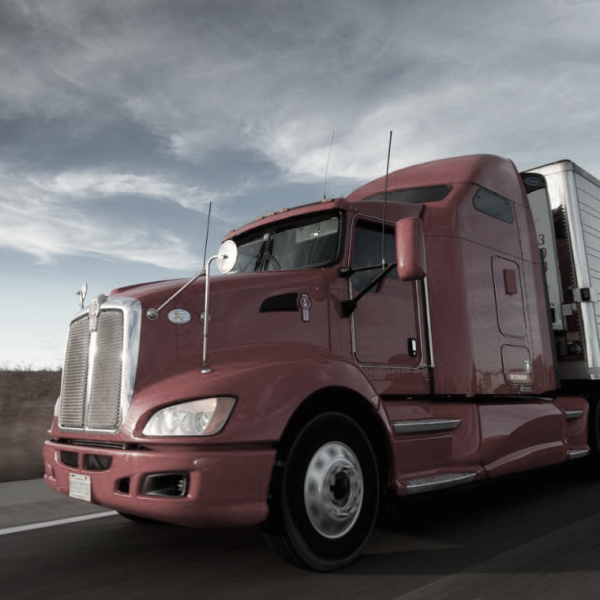 We can deliver the fence in a short time in any location in UAE. We can provide full services from fence fabrication to supply and installation.
Fence shifting facility is provided as per the requirement. Terms and conditions applied.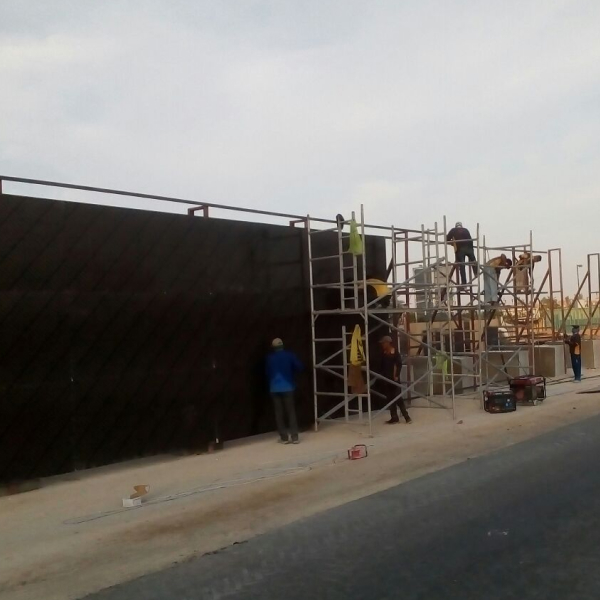 RAL 9002 : off White Description Galvanized Temporary fence (Panel Type) for construction sites as per DM approved. Economical for pocket. Available in all colors Material Specifications (Regular) GI (PANEL TYPE) FENCE FOR PROJECT:- Fabrication & supply of GI Fencing includes RCC Blocks ■ Fence will be .32mm corrugated profile sheet- 35/200 ■ Pipe will be 42 mm OD G.I- 1.1mm (T) ■ U Channel- 40x40x40mm- 1.1mm (T) ■ Fence color off white- (RAL 9002) [Optional : PCC Blocks – 600x400x200 mm each every 2.18 mtr CC.w/o Hook] ■ Clamp- G.I Standard clamp ■ Support Pipe (L)- 170cm ■ Fence (H) 2mtr.x 2.18(W)- clamp to clamp ■ Fence height from ground level 2.2mtr incl bocks Customize your product: